This year's YFCC, YWT event is aimed at the local schools, year 9 students, with an aim to give them the chance to engage with many of the local services that are available to them on the North West Coast. We will also give the students the opportunity to be part of a talk from a panel of inspirational guest speakers.
Date:  Mon 3 May & Wed 5 May
Time: 10AM to 2PM (TBC)
Location: Burnie Arts and Function Centre
Target Audience: All year 9 students from Penguin through to the North West Coast.
Contact Jonathan Cowen on (03) 6423 6635 for more details.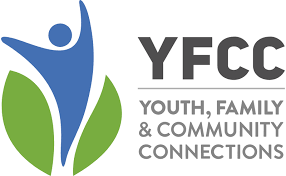 Burnie Arts and Function Centre
7320 TAS
Australia
-41.050820460341, 145.90237129194