SCAMJAM is a Scooter and Skateboard expo and competition which is open to two age categories of 12 and under & 13 and opens. The event has been designed to showcase the local talents of young people in the Break O' Day Municipality. Demo Skaters, food and entertainment will be provided. This will be the fourth year in a row for this event as last three years were overwhelming successes and the Youth are eagerly waiting for the next!

For SCAMJAM 2021 we now have PRO demo skateboarders, school committee to organise, Red Herring on board and The Scooter Shop (as sponsors) to help make the event bigger and better than ever.

The Organising School Committee's main role will be to grow the event into an even more inclusive day for all, by having other promotions on things that matter to them.
Date: Sun 2 May
Time: 10AM to 2PM
Location: St Marys Community Space – Skate Park
Target Audience: Young people
Contact Erica Mckinnell on erica.mckinnell@bodc.tas.gov.au or (03) 6376 7900 for more details.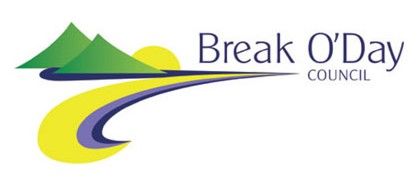 St Marys Community Space – Skate Park
7215 TAS
Australia