The Youth Busker Bash offers the opportunity for local young people (12-25yrs) through experienced mentorship, to form a youth project committee to create, plan and deliver their own musical busking event to be showcased during Youth Week 2021 at the Cygnet Market.
 
Date: Sun 2 May
Time: 10AM to 2PM
Location: The Cygnet Market
Target Audience: Young People 12-25 Years in the local community.
Contact Sheree Martin on 0428 222 770 for more details.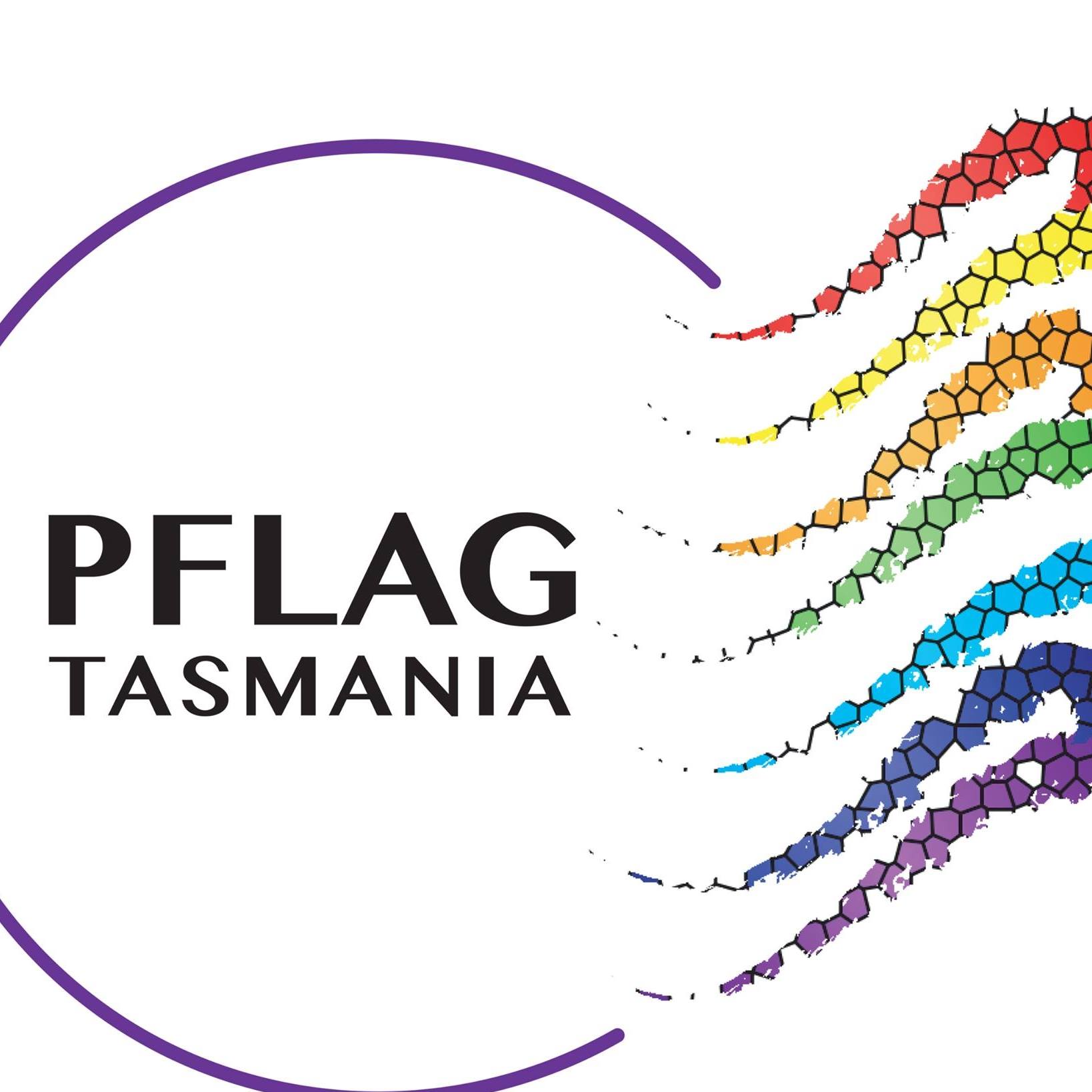 Town Hall - 14 Mary St, Cygnet, 7112
TAS
Australia
-43.161843389583, 147.07750878096