YWT 2022 "Youth: Next Gen"

The 2022 theme, 'Youth: Next Gen' recognises Tasmania's future – the next generation of young leaders, changemakers, influencers and visionaries who are shaping our State.

YWT runs this year from April 4 to April 10, and will be featuring over 15+ individual events for young people across the fun-filled week.

This theme also celebrates the positive contributions made by young people and supports and encourages them to actively participate in their communities and be heard on matters of importance to them.

The YWT 2022 theme was developed based on feedback from the YWT 2021 Stakeholder Satisfaction surveys and was chosen by young people who attended the 2021 All Youth Advisory Summit.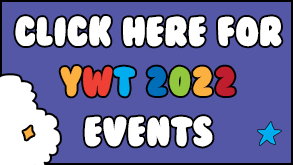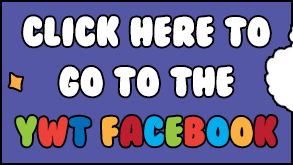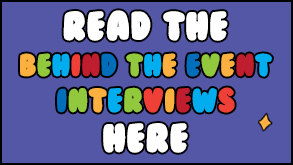 Please see below for YWT 2022 - Youth: Next Gen resources:
 
Click here for the Youth Week Tasmania logos (to be used by all Youth Week Tasmania events)

State Government Accessible Event Guidelines

Tasmanian Government Coronavirus disease (COVID-19) Information