Big Screen Gaming @ Market Square
It's a Market square-off as young people are invited to come and play together with family friendly console gaming hitting the big LED screen at the heart of the paranaple precinct.

This event is not ticketed but you will need to register upon arrival using the Check in TAS app.
Date: Wed 5 May
Time: 3:30PM - 4:30PM
Location: Market Square (17 Oldaker Street, Devonport)
Target Audience: Young people of all ages and their families.
Contact Nathan Tucker on (03) 6331 8232, info@rantarts.com or go to rantarts.com/reclaim-the-lane-program/2021/5/5/big-screen-gaming-market-square for more information.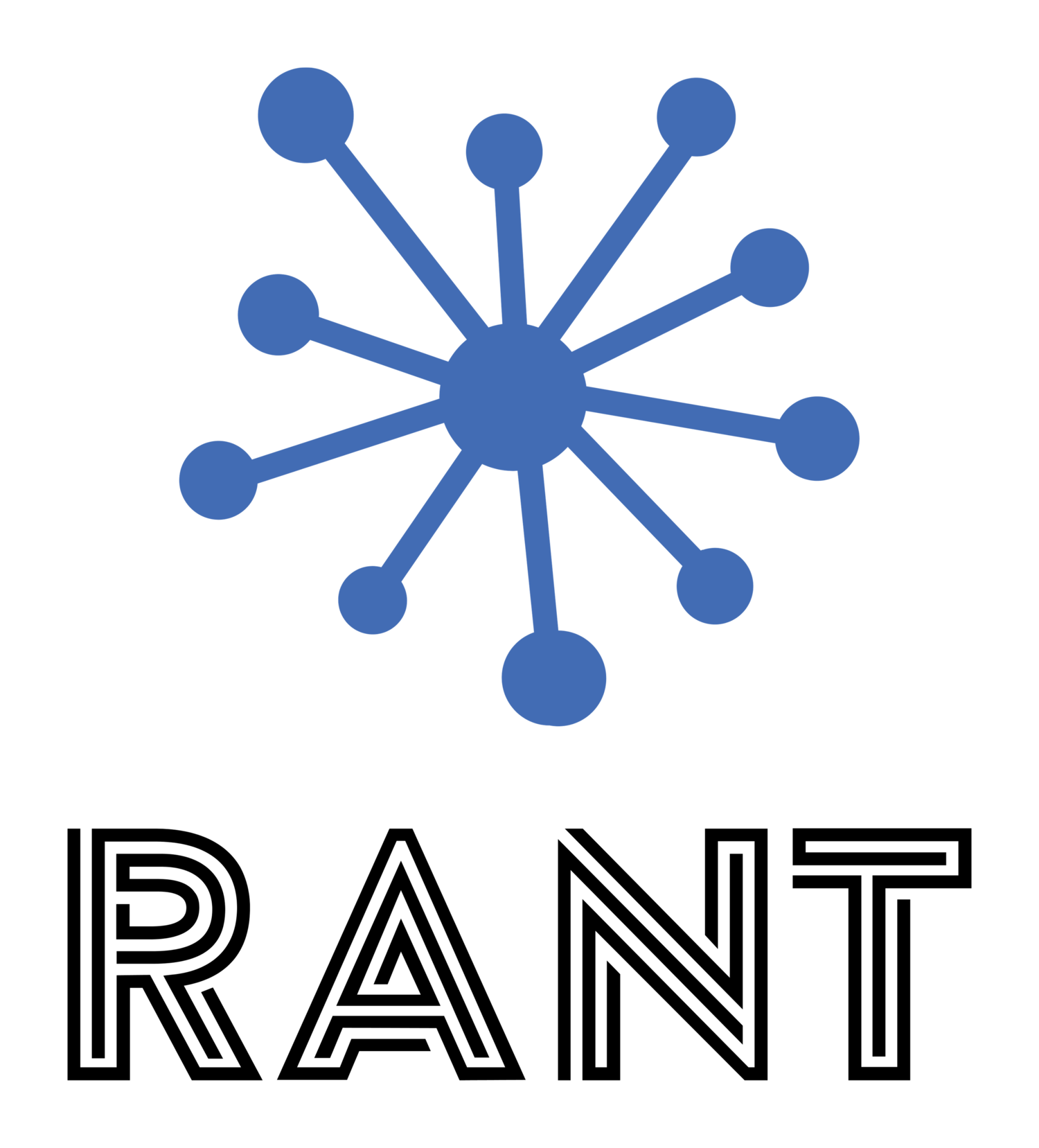 Market Square, 17 Oldaker Street, Devonport
7310 TAS
Australia
-41.176637156953, 146.3600975042