We've got this! Youth Art Exhibition @ RANT
A youth art exhibition presented by RANT Arts featuring works from artists aged 12 to 25, curated by Kate Von Rock.  
The exhibition will run until June 26th 2021, during RANT's opening hours:
Wednesday 10am-4pm
Thursday 10am-4pm
Friday 10am-4pm
Saturday 10am-2pm
Date: Sat 1 May - Sat 26 June
Time: 10:00AM 1 May - 2:00PM 26 June
Location: RANT Arts (45-47 Stewart Street, Devonport)
Target Audience: Young people of all ages and their families.
Contact Nathan Tucker on (03) 6331 8232, info@rantarts.com or go to rantarts.com/reclaim-the-lane-program/2021/7/24/weve-got-this-youth-art-exhibition-rant for more information.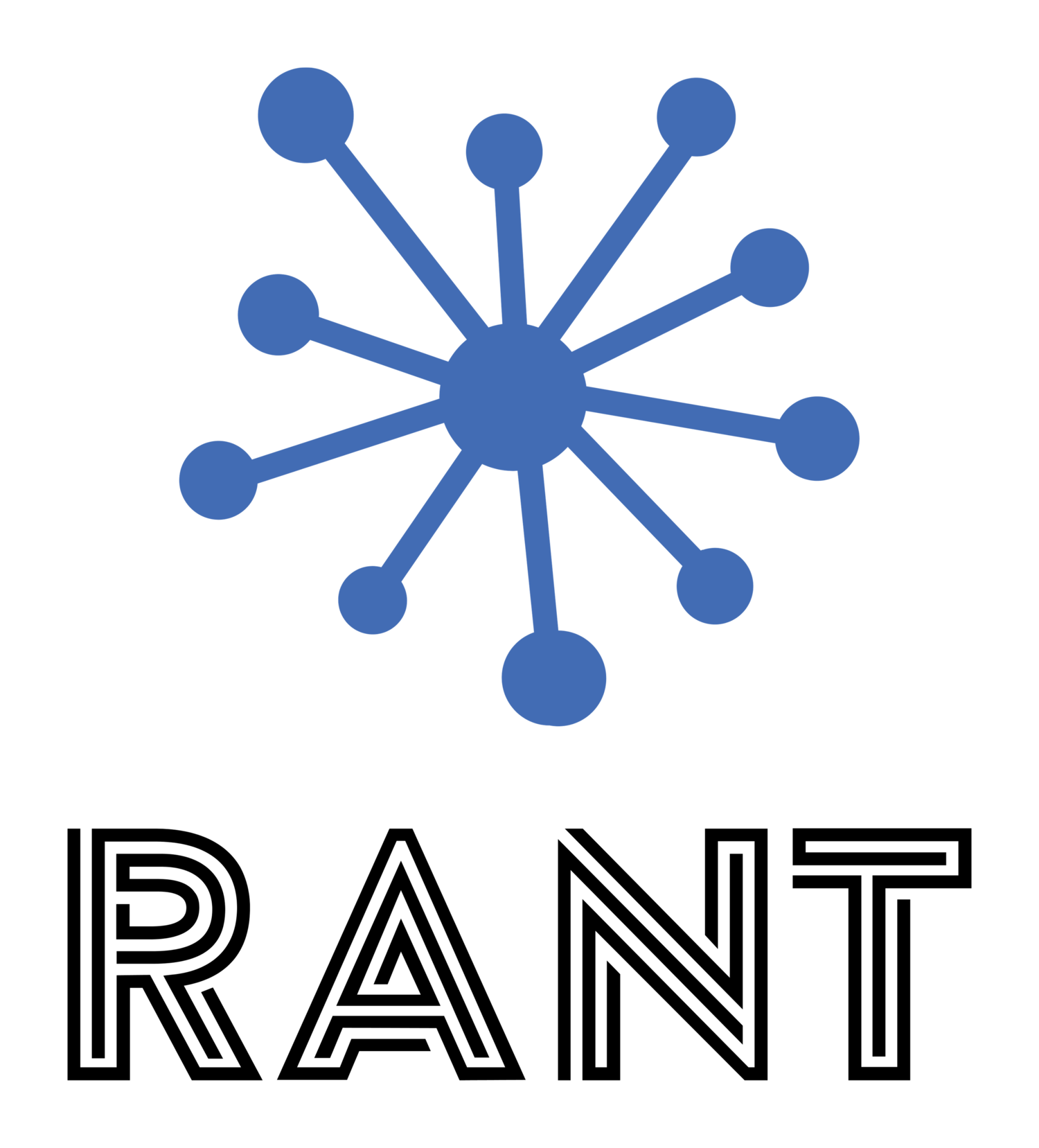 RANT Arts, 45-47 Stewart Street, Devonport
7310 TAS
Australia
-41.180056233033, 146.35986069003