Youth Week Tasmania 2023: Acceptance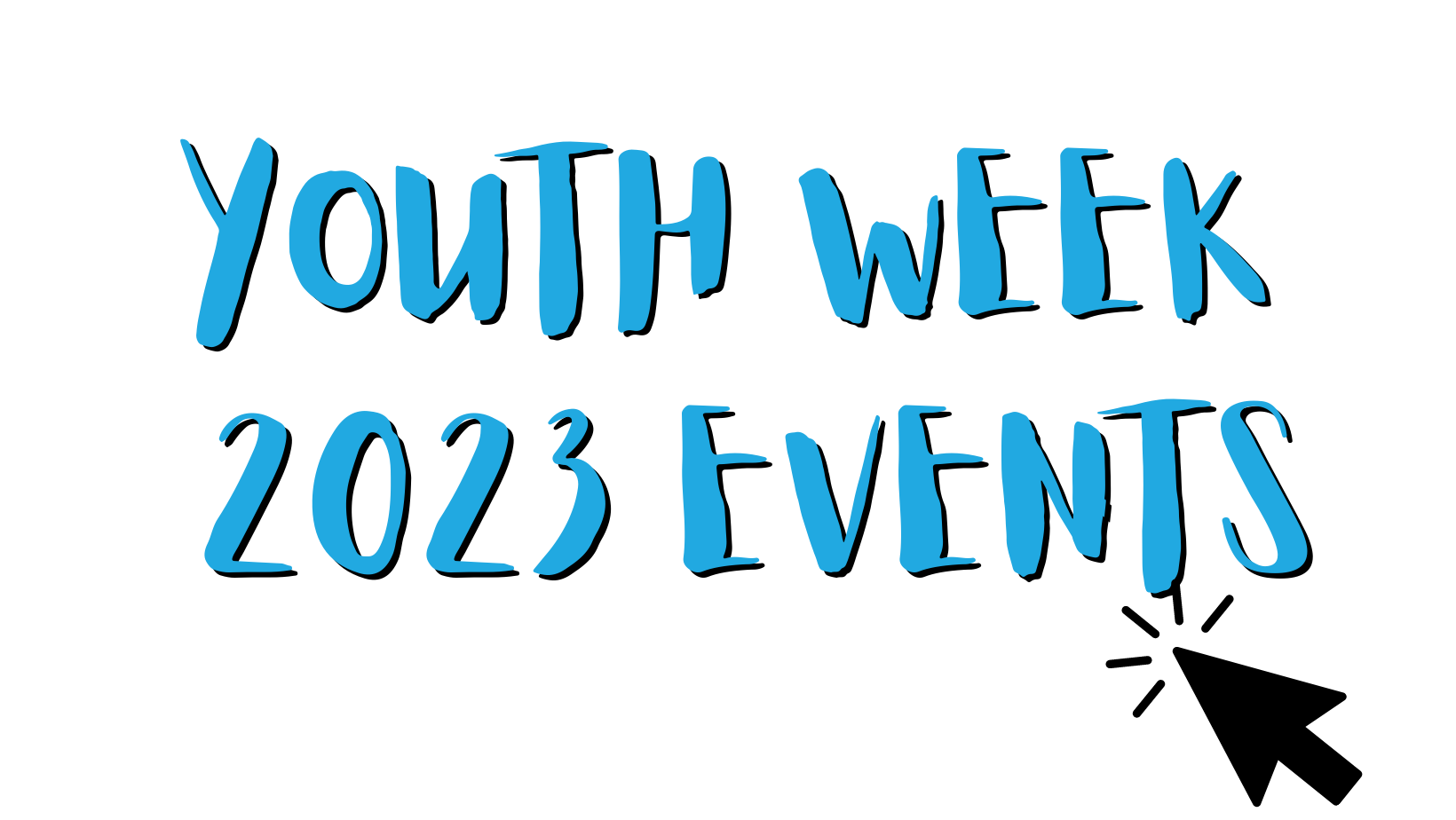 This year's 2023 theme, "Acceptance: Be Bold. Be You."
It celebrates the strength of Tasmania's diverse young communities and aims to foster wider acceptance across the state for all young Tasmanians!


This year Youth Week Tasmania runs from May 1 to May 7!
During Youth Week you can expect...
Events for and by young people!

Campaigns and advocacy for young people!

Representation all across the state!

Celebrations for acceptance, pride and being who YOU really are!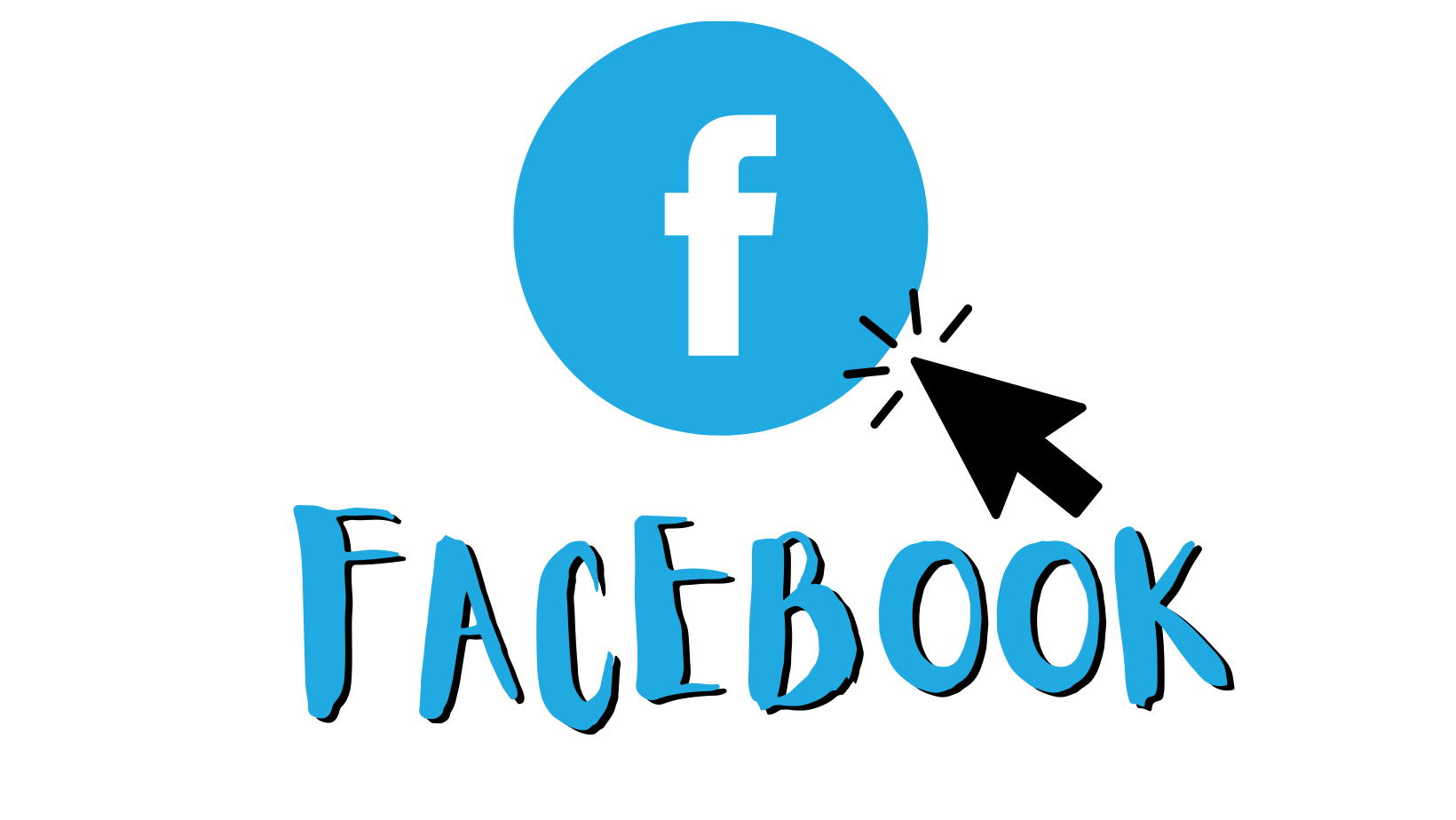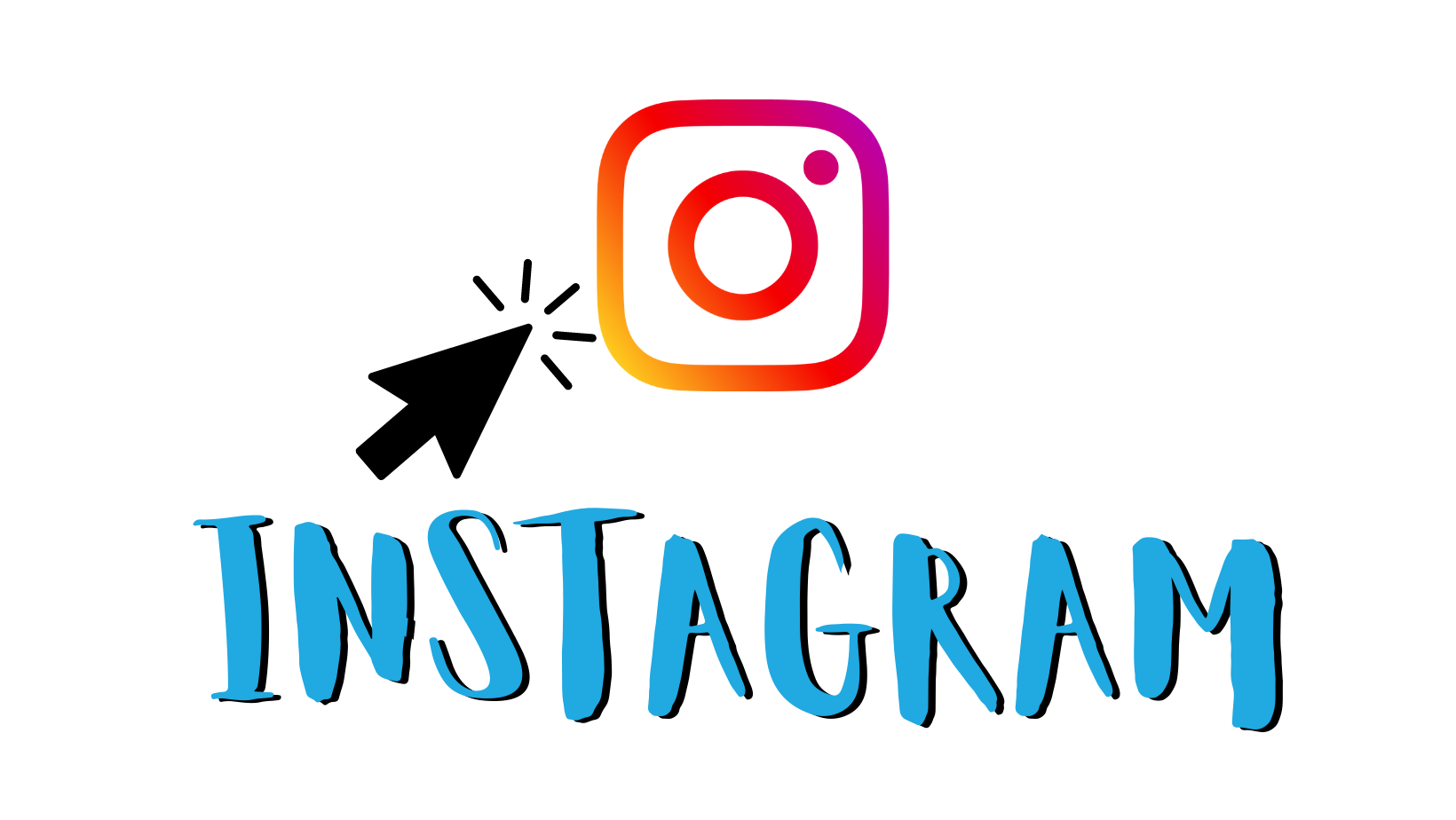 Check out last year's video campaign below! 
This year's theme was chosen by young Tasmanians to recognise the importance of diversity, equity and inclusion.  
The aim of Youth Week Tasmania. is to celebrate the invaluable contributions that young Tasmanians aged 12-25 years make in their communities and to showcase their extraordinary talent and skills. The 2023 YWT theme was developed based on feedback from 2022 YWT stakeholder and participant surveys, a state-wide YWT online survey conducted in 2022 and ongoing conversations with young people.
Please see below for YWT 2023 resources:
 
Click here for the Youth Week Tasmania logos (to be used by all Youth Week Tasmania events)

State Government Accessible Event Guidelines

Tasmanian Government Coronavirus disease (COVID-19) Information